A New York State Directory Of Nuisance Wildlife Control Professionals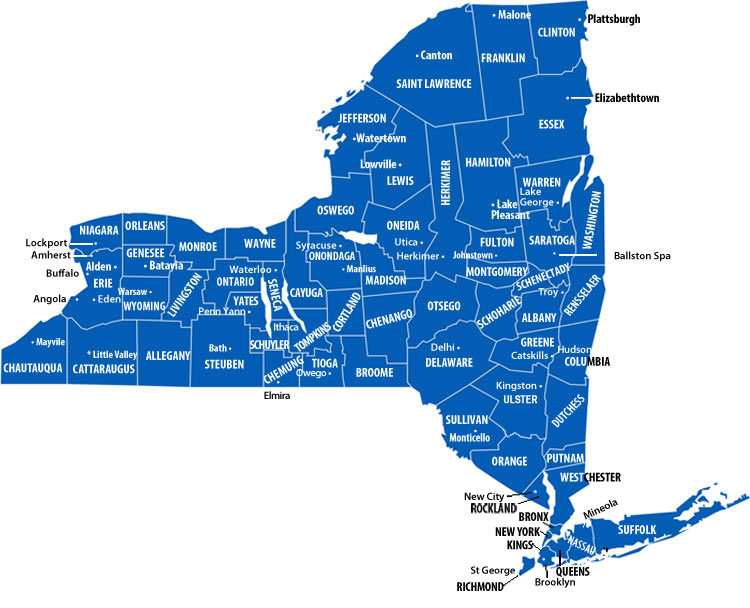 New York State Nuisance Wildlife Removal is a directory for your nuisance wildlife needs. Click on your town or city in the list below to find to see your options for nearby wildlife control specialists, along with their specialties and contact information. The specialists we list on this site deal with nuisance wildlife removal, prevention, and repair. This means they offer full spectrum service in order to contain the issue, fix the damage the animal caused, and prevent it from returning.
Click on the closest cities to you, to find a Professional Wild Animal Control Business near you.